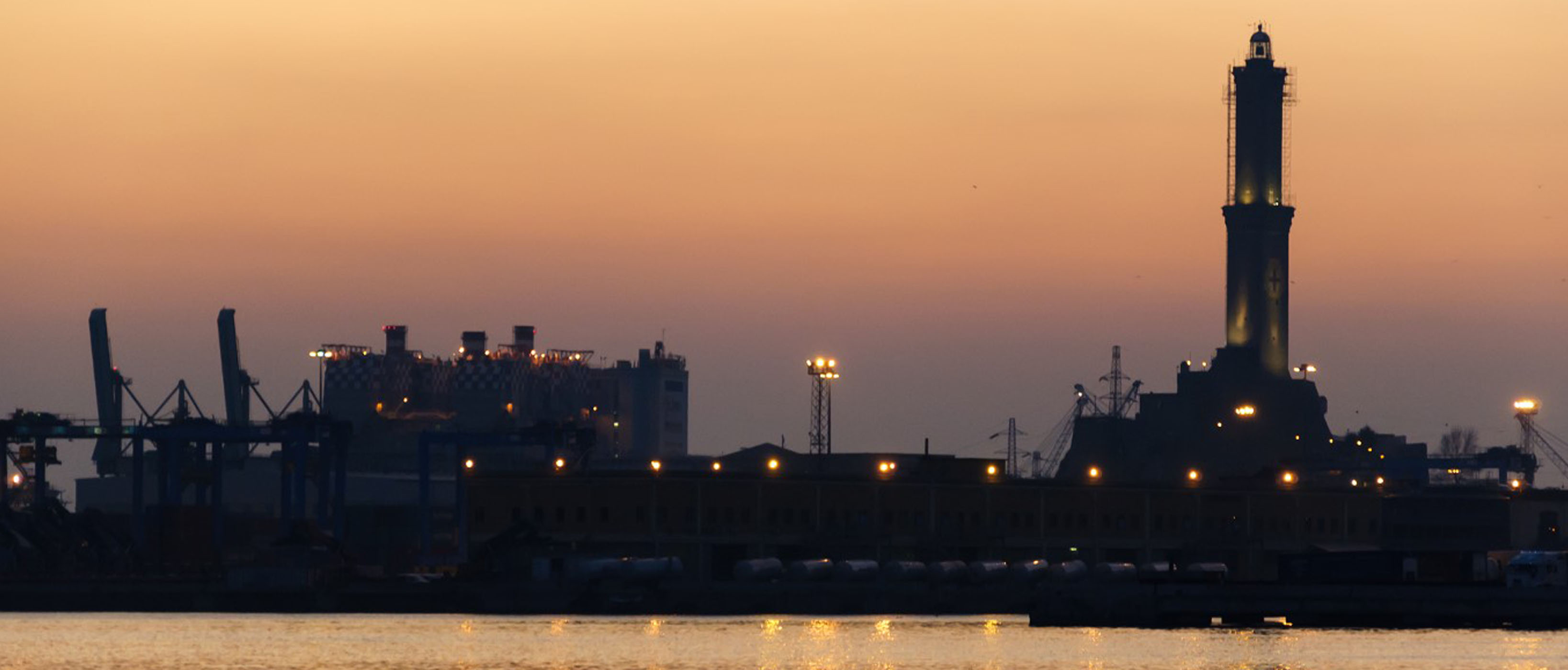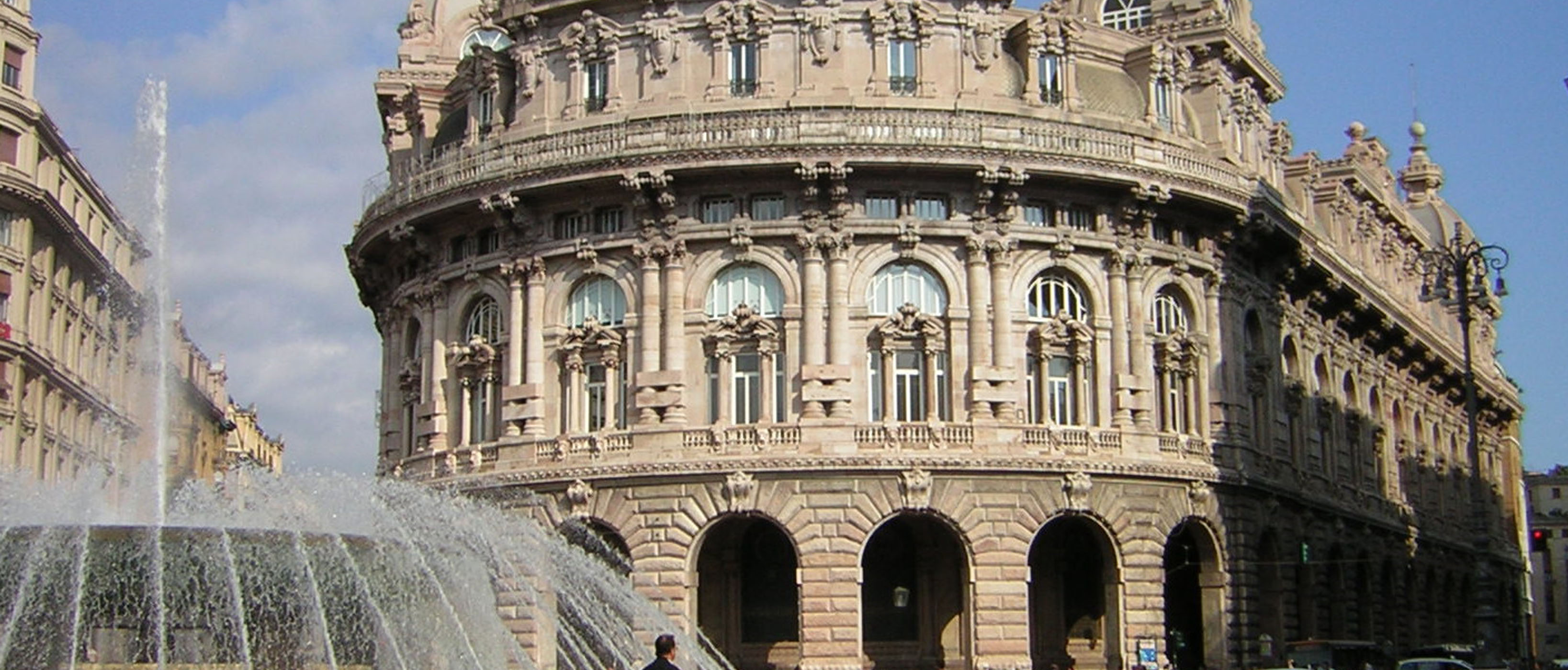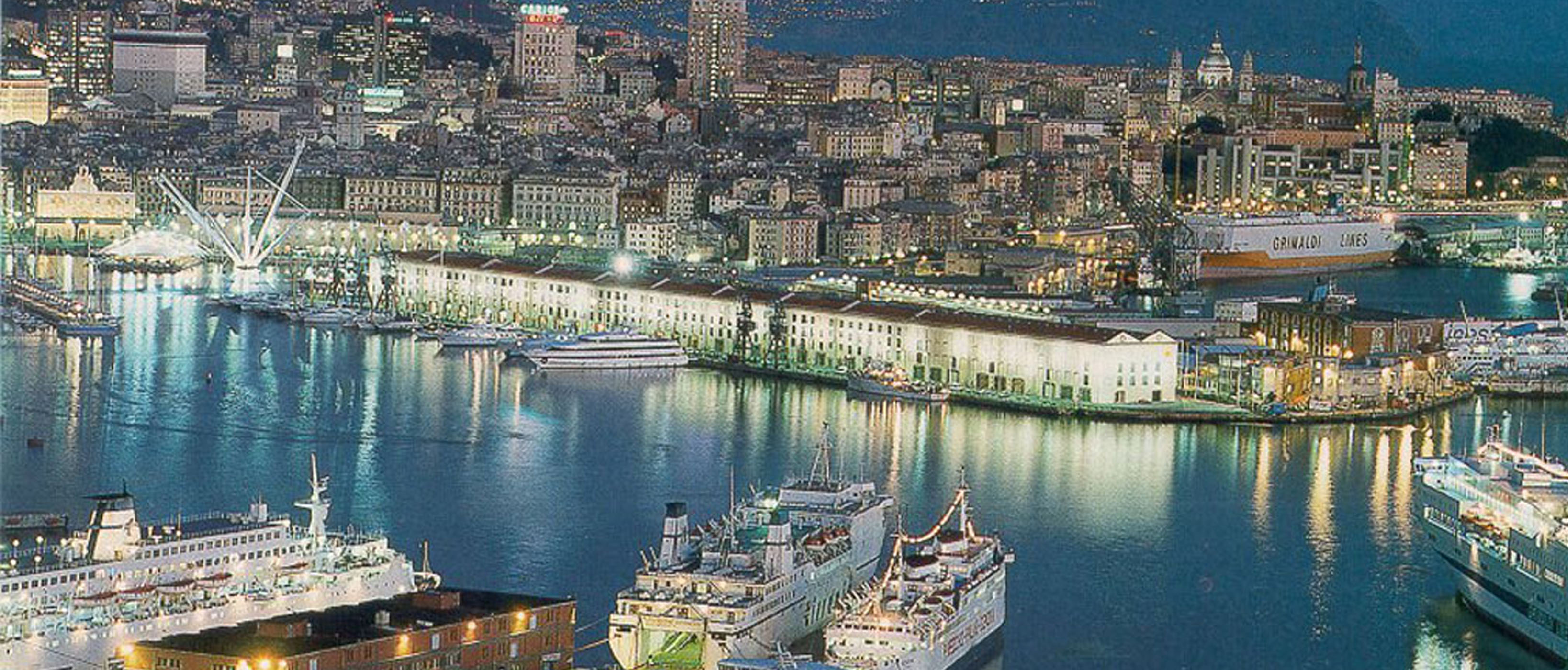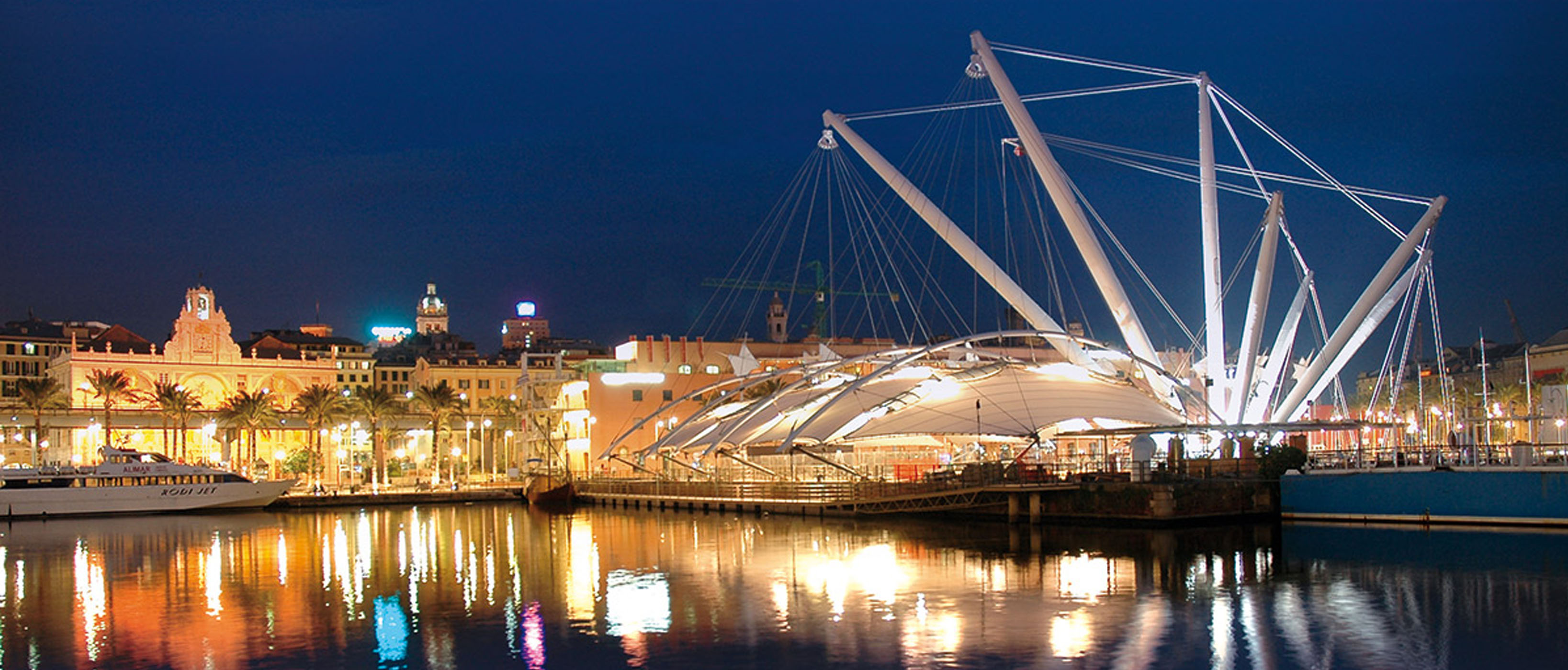 The Studio Rosina e Associati is a professional association of chartered accountants and accounting experts, with offices in Genoa, Milan and Imperia.
The origins of the Studio date back to the 40s, when the accountant Armando Giolitto started his practice, which was continued, consolidated, and established further by doctor Fulvio Rosina, who began his professional career in the early 50s.
The Firm then grew to the current size of about forty resources, which ensure operational capacity in all sectors of activity
The Studio has always pursued the policy of providing the customer with a highly qualified consulting service which is in harmony with the principles of professional ethics, keeping in mind that "the exercise of the profession of chartered accountancy is a scientific activity practiced in public interest".
The Studio operates in all areas of professional activity, ensuring a high level of specialization in the various sectors of profession (tax law, commercial law, bankruptcy law, management control and business consultancy), which allows it to provide the customer with a 360-degree consulting support.
The professionals of the Firm also hold positions of directors, liquidators, statutory auditors and members of supervisory bodies as per Legislative Decree 231/2001 of companies primarily at the national level and listed on regulated markets, assist clients in tax court matters, prepare certificates of plans and agreements provided  in Articles 67 – 161 – 182 bis of the Bankruptcy law, due diligence and business plan, assessments and appraisals of companies, hold the office of bankruptcy trustee, judicial commissioner, judicial liquidator and extraordinary commissioner of large companies in crisis (Prodi law).
The Studio also deals with business organisations and supports the Client in the phase of access to credit and obtaining capital.
The professionals of the Firm also take part in conferences as speakers and periodically undertake masters and refresher courses on the subjects of greatest interest, in order to gain particular experience and skills in the various sectors of professional activity; they also hold the charge of office bearers in the undertakings of the Studio as established at the ODCEC in Genoa. 
The accounting activity, tax compliance management and auditing activities are ensured through dedicated facilities.
The firm is a member of ACB Group S.p.A., a company set up on 20 June 2000 between professional Italian associations, and it is a member of Prime Global International.