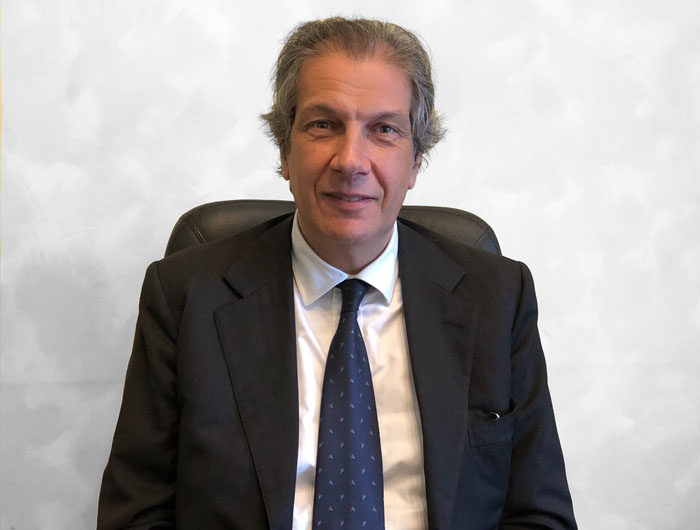 Born in Genoa on 12 July 1962.
He qualified as an accountant in 1984, and began working as a chartered accountant in 1989.
Registered in the Register of Statutory Auditors.
Tax and corporate consultant.
Statutory auditor and board member in numerous companies, including in the banking and financing and sports sectors, as well as liquidator and member of Supervisory Body.
He also lends his professional assistance in the corporate organization and corporate restructuring operations, with particular reference to the drafting of resolution plans for the resolution of the crisis, including the bodies responsible for judicial scrutiny, for the drafting of reports, certification of rehabilitation plans, restructuring agreements and concordance plans in continuity.
He holds – and has held – the office of Bankruptcy Trustee, Judicial Liquidator, Judicial Commissioner and Special Commissioner (Prodi law).
He also carries out assistance and tax representation activities in the Tax Commissions.
Expert evaluator of the economic capital of several joint stock companies, also within the framework of extraordinary transactions.
Former member of the Corporate Committee at the National Council of Chartered Accountants and Accounting Experts.