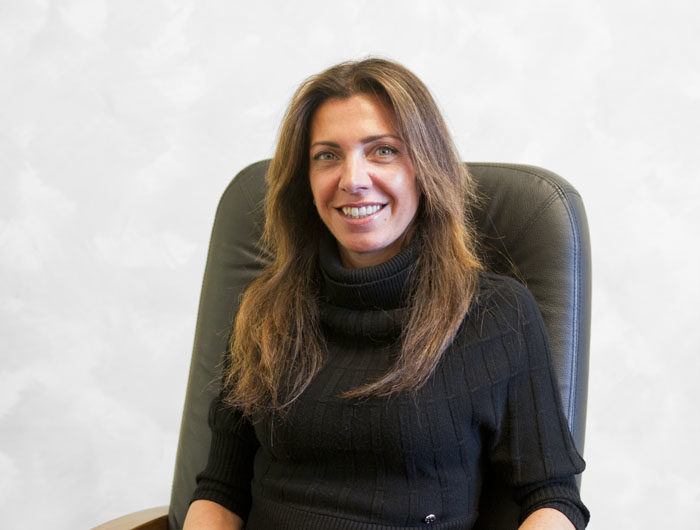 Born in Genoa on 9 December 1973.
Qualified as a chartered accountant since 2007.
Registered in the Register of Statutory Auditors.
Collaborator of the Studio Rosina e Associati, in whose structure she operates in all areas of professional activity, providing assistance – in particular – in the preparation of financial statements and tax returns of joint-stock companies and groups of companies.
She lends her assistance in the preparation of due diligence and accounting for the disposal of financial fixed assets.
Statutory Auditor of some companies.
Company liquidator.