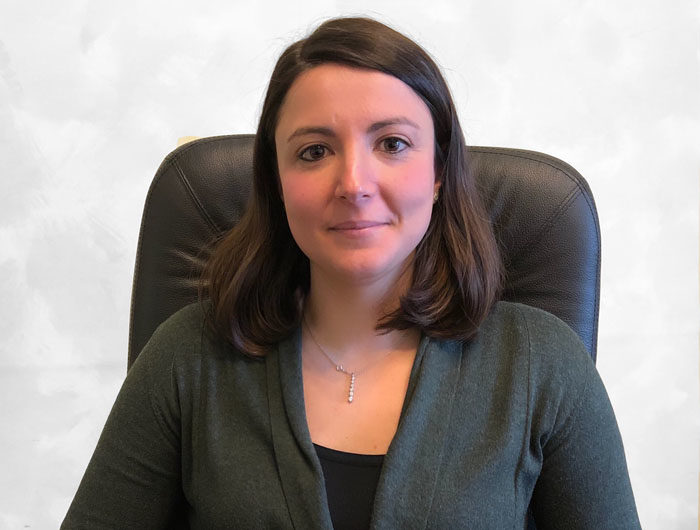 Born in Genoa on 22 May 1985.
Qualified as a chartered accountant since 2012.
Registered in the Register of Statutory Auditors.
Collaborator of the Studio Rosina e Associati, within whose structure she operates in all areas of professional activity.
Tax and corporate consultant, she provides assistance – in particular – in restructuring operations and corporate reorganization, in the procedures of tax and accounting due diligence, in evaluating the economic capital of companies also in the context of extraordinary transactions.