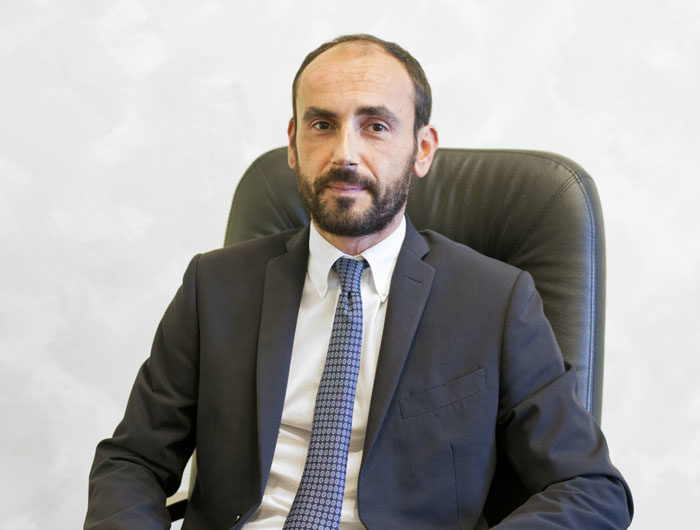 Born in Genoa on 6 September 1977.
Qualified as a chartered accountant< since 2010.
Registered in the Register of Statutory Auditors.
Collaborator of the Studio Rosina e Associati and operates in all areas of professional activity within its structure.
Tax and corporate consultant of numerous companies, provides assistance – in particular – in the following sectors:
taxation of extraordinary business operations;
tax litigation.
restructuring operations aimed at overcoming the business crisis, also through the use of the procedures provided for by the Bankruptcy Law, such as plans pursuant to articles 67, 160, 182 bis, 182 septies, 186 bis of the Bankruptcy law.