---
Fulvio Rosina
(1931 – 2014)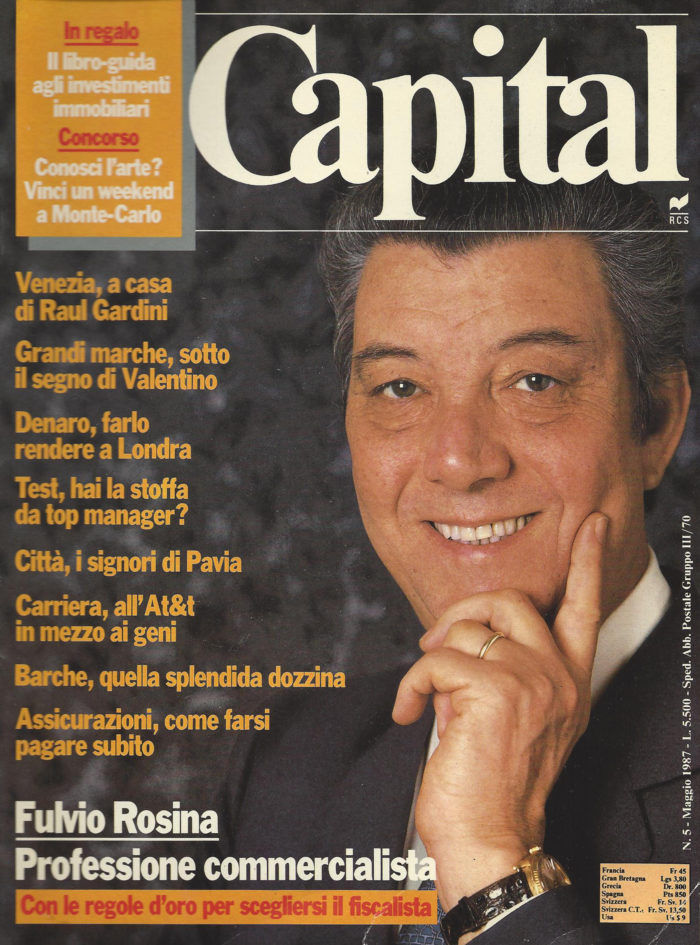 Fulvio Rosina (Genoa, 29 December 1931 – 2 May 2014) was the founder of Studio Rosina e Associati.
He began his career in 1953 in the firm of his maternal grandfather.
During his long professional career, he held the posts of President of the National Council of Chartered Accountants and President of the Board of Chartered Accountants of Genoa.
Furthermore, he was Member of the Technical Committee for Tax Reform at the Ministry of Finance and Commission for the study and implementation of the EEC Directive on corporate matters at the Ministry of Justice.
He has been an auditor and a director in many national companies.
He has held the offices of Mayor of the Municipality of Bogliasco and Councillor for the demographic services of the Municipality of Genoa.