---
Giovanni Traverso
Partner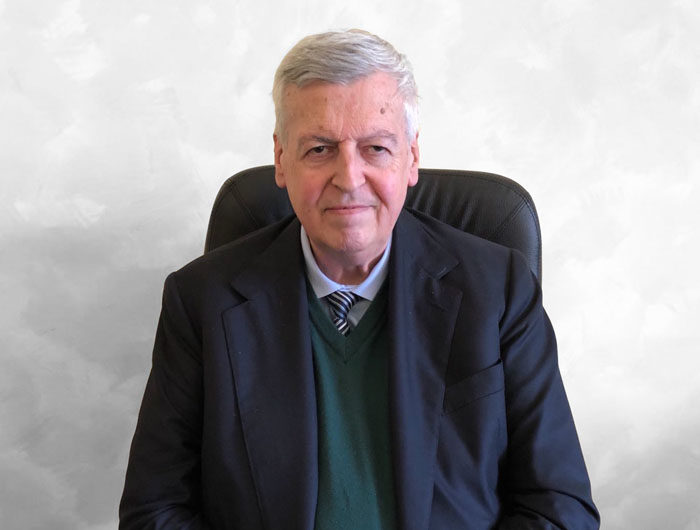 Born in Genoa on 6th September 1952.
Graduated with honours in Economics and Commerce.
Graduated with honours in Jurisprudence.
Licensed to work as a chartered accountant since 1984.
Registered in the Register of Statutory Auditors.
Statutory Auditor and Board Member of numerous companies.
He also lends his assistance in the corporate restructuring operations, business organisations and applications for admission to bankruptcy proceedings.
He also provides tax assistance and representation in the Tax Commissions.
He holds – and has held – the position of the Bankruptcy Trustee.
Expert evaluator of the economic capital of several joint stock companies, also within the framework of extraordinary transactions.
Former member of the Study Commission for Tax Criminal Law at the National Council of Chartered Accountants.