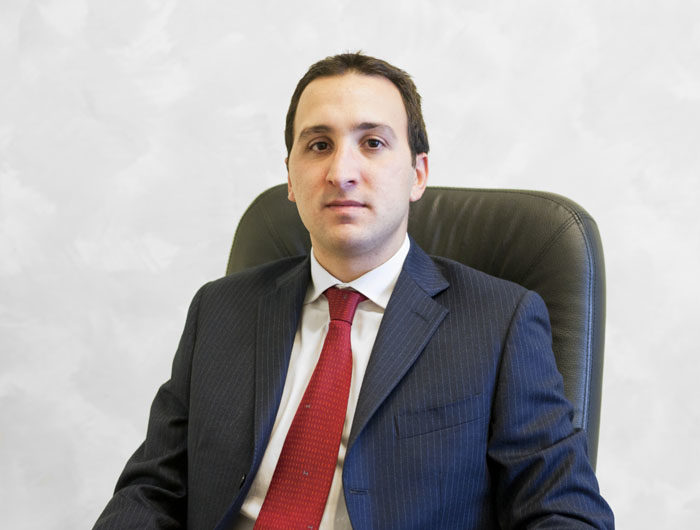 Born in Genoa on 23 February 1989.
zbr>
Graduated with honours in Economics and Commerce in the University of Genoa.
Qualified as a chartered accountant since 2016.
Collaborator of the Studio Rosina e Associati and operates in all areas of professional activity within its structure.
Fiscal and corporate consultant of some companies and associations, he also lends his assistance to the taxation of natural persons, with specific reference to the financial sector and relations with foreign countries.
He lends his assistance in bankruptcy proceedings and in official technical consultancy at the Court of Genoa.