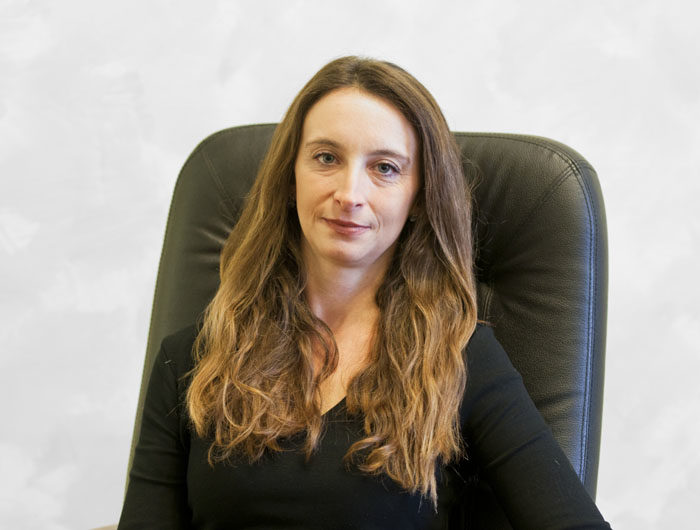 Born in Genoa on 18 April 1979.
Graduated with honours in Economics and Commerce – in the Faculty of Business Economics of the University of Genoa.
Registered in the Register of Chartered Accountants in Genoa since 2009.
Registered in the Register of Statutory Auditors.
Collaborator of the Studio Rosina e Associati, within whose structure she operates in all areas of professional activity, providing her own corporate and tax advice to numerous companies.
She lends her assistance to extraordinary transactions implemented between joint-stock companies.
CTU appointed by the Court of Genoa.
Statutory Auditor in various capital companies and in some non-profit organizations.
Board member of one trust Company.
Ph.D. in Economics from the University of Genoa – XXIX Cycle – School of Social Sciences – Faculty of Economics from 21.04.2017.
Author of several publications in specialized magazines.