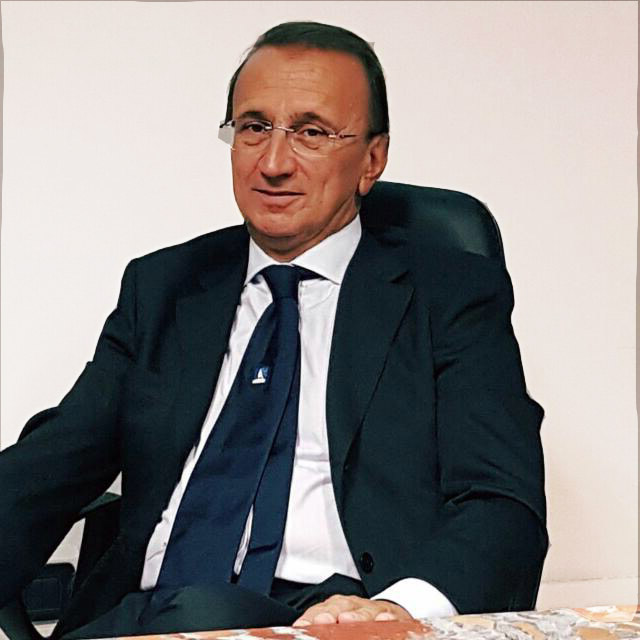 Born in Genoa on 26 November 1956.
Graduated with honours in Economics and Commerce.
Licensed to work as a chartered accountant since 1983.
Registered in the Register of Statutory Auditors.
Adviser to the National Council of Chartered Accountants and Accounting Experts.
Former President of the Order of Chartered Accountants and Accounting Experts of Genoa.
Tax and corporate consultant.
Statutory auditor in companies, with experience in companies in the banking, financial and industrial sectors, which are listed on the Italian Stock Exchange.
He is also experienced in the restructuring operations of companies and businesses.
He carries out tasks in the field of judicial activities and insolvency proceedings, both as curator, judicial commissioner and liquidator, and as a witness to the reorganisation plans in continuity arrangements.
Arbitrator in corporate disputes in the procedures governed by the Civil Code.
He performs the functions of officer of court in the technical consultancy offices, expert appraiser in evaluation procedures and special curator.