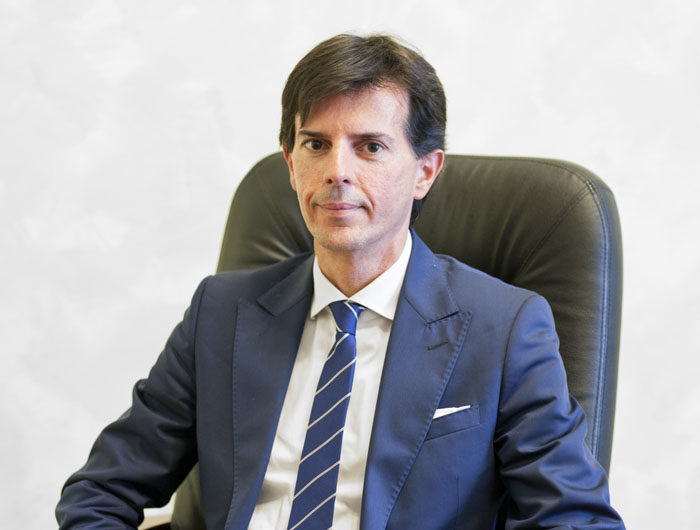 Born in Genoa on 4 November 1972.
Licensed to work as a chartered accountant since 2003.
Registered in the Register of Statutory Auditors.
Collaborator of the Studio Rosina e Associati, within whose structure he operates in all areas of professional activity, providing corporate and tax advice to numerous companies.
Statutory Auditor and Board Member of numerous companies.
For some years, he has been working mainly in corporate restructuring with particular reference to assistance in the drafting of recovery plans for the resolution of the crisis and in the management of the relationship with the various stakeholders, including the bodies responsible for judicial scrutiny; assistance in drafting the reports of reorganisation plans, restructuring agreements and concordance plans, also in continuity assistance to the bodies of insolvency procedures (judicial commissioners and curators).
Sales delegate and custodian in real estate executions appointed by the Court of Genoa.
Liquidation Commissioner appointed by the Ministry of Economic Development, in compulsory administrative liquidation procedures.
Expert evaluator of the financial capital of several joint stock companies, also within the framework of extraordinary transactions.
Author of several articles published in specialised magazines, with particular reference to the valuation of the intangibles and resolution of business crisis.