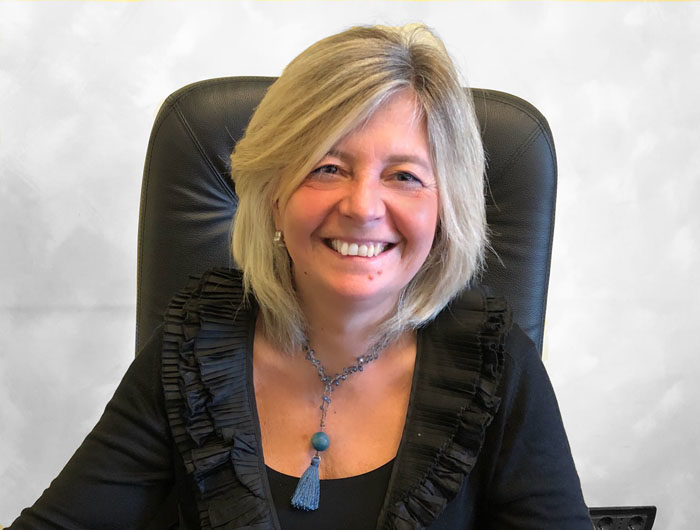 Born in Genoa on 22 June 1962.
Licensed to work as a professional freelance since 1996.
Registered in the Register of Statutory Auditors.
Collaborator of the Studio Rosina e Associati and operates in all areas of professional activity within the firm.
Member of the Board of Statutory Auditors of numerous companies.
She is the Bankruptcy Trustee in numerous bankruptcy proceedings.
Technical Consultant in the Court of Genoa.
Sales delegate of numerous executive procedures in the Court of Genoa.