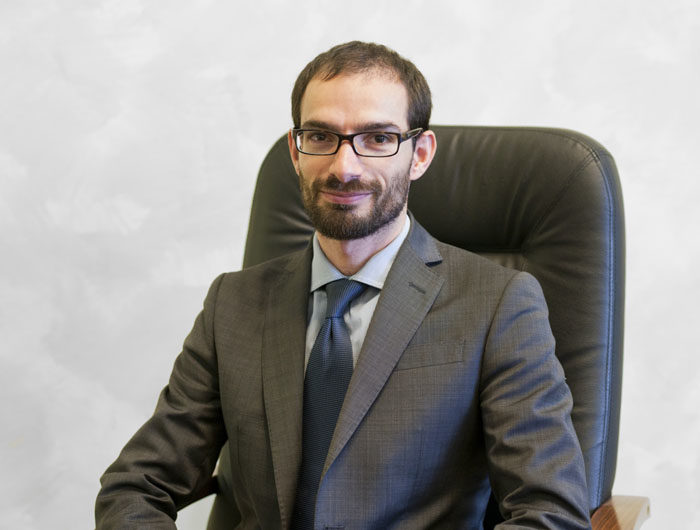 Born in Genoa on 30 April 1984.
Graduated with honours in Economics and Commerce – in economic sciences and financial markets – in the University of Genoa.
Qualified as a chartered accountant since 2016.
Registered in the Register of Statutory Auditors.
Collaborator of the Studio Rosina e Associati and operates in all areas of professional activity within its structure.
Business consultant for various companies, he has specifically looked after:
restructuring operations aimed at overcoming the business crisis, including through recourse to the procedures provided for by the Bankruptcy Law, such as plans pursuant to articles 67, 160, 182-bis, 182-septies, 186-bis of the Bankruptcy Law
management control projects aimed at implementing a model of internal control and assessment of company's performance;
operations of merger & acquisition, also in the context of the generational transition,
projects of company reorganisation aimed at improving organisational efficiency;
Lecturer in training courses on accounting and budget, business organisation and business administration.
Auditor for some associations.