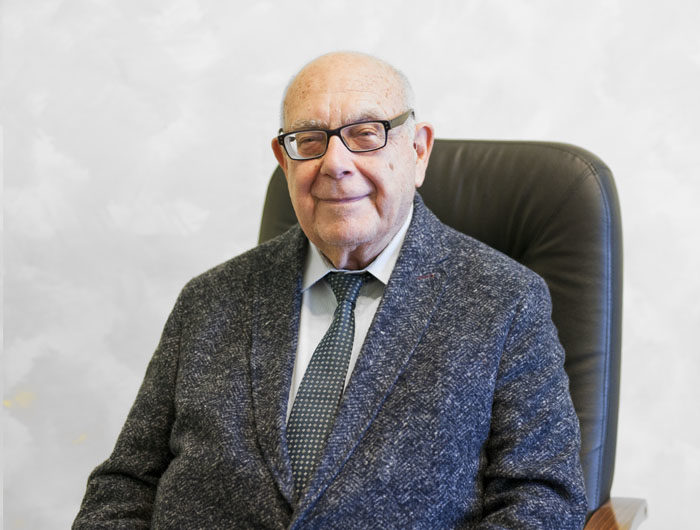 Born in La Spezia on 15 March 1940.
Licensed to work as a chartered accountant since 1989.
Registered in the Register of Statutory Auditors.
Member of the Board of Statutory Auditors of numerous companies.
Director of the Genuensis di Revisione S.p.A, a company entirely controlled by the firm, which deals with voluntary audits and corporate organisations.
Collaborator of Studio Rosina e Associati, within the framework of whose structure operates in all areas of professional activity.
Member of the Economic-Tax Reference Committee of the ANCE – National Association of Building Constructors – in Rome.
He also holds the position of tax advisor at the ANCE Genoa – Assedil – Association of Real Estate Builders of the Province of Genoa
.
Former member of the Provincial Observatory for the adaptation of Sectoral Studies to local economic realities for the province of Genoa (Directorial Decree of the Regional Revenue Office for Liguria No. 558 of 13/01/2000).