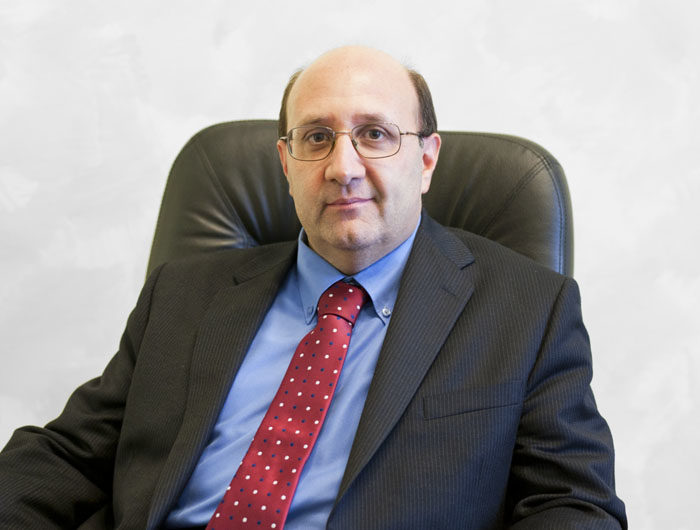 Born in Santa Margherita Ligure on 18 October 1969.
Graduated with honours in Economics and Commerce – as a professional.
Licensed to work as a chartered accountant since 1994.
Registered in the Register of Statutory Auditors.
Collaborator of the Studio Rosina e Associati and operates in all areas of professional activity within its structure.
Tax and corporate consultant for numerous companies, provides assistance, especially in the field of listed companies or companies of significant size.
He also provides tax assistance and representation in the Tax Commissions.
He has gained significant experience in the following sectors:
taxation, in big business;
international accounting standards and connected taxation;
mergers, divisions, contributions and extraordinary finance transactions in general;
international taxation;
tax litigation.
Author of contributions published in specialised magazines with particular regard to the taxation of IAS compliant subjects.